Popular Salesforce Blogs
The use of mobile phones has made a lot of transformation with the way businesses are getting their products and services available to people. There…
You might see the word QuickStart thrown around a lot yet might be wondering what the heck a QuickStart is. In this article, we'll discuss…
We belong to a hyper-connected world these days where each and every step we take is an onslaught of data. So for this world what…
Popular Salesforce Videos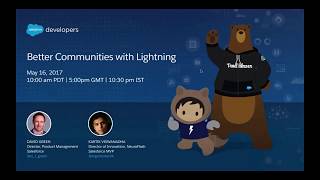 Learn how you can customize Salesforce Community Cloud to fit your needs with the Lightning Bolt framework, Lightning Components and Community Builder.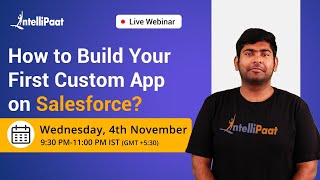 Watch this amazing video to learn how to create a custom app in Salesforce. Salesforce is a cloud-based platform that has transformed how companies have…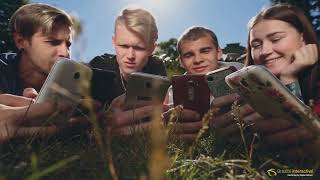 Navigating online communities can be tricky. GuideIn is a Salesforce-native, lightning-ready product from the house of Grazitti that enables you to maximize digital adoption in…
Popular Salesforce Infographics
The infographic shows how Salesforce Einstein will be affecting each individual cloud.
Finding the right solution that can help you use Salesforce for project management can be challenging. Integrating your project management with Salesforce helps you to…
Salesforce Pro Bono Program aims to match nonprofits and higher education institutions with Salesforce professionals to maximize their Salesforce implementation and transform their organization. Scroll…