Popular Salesforce Blogs
You might have a requirement where you need to upload a csv file in your custom object. In this blog, we'll see how to upload…
There has been a rapid change in the banking and wealth management industry, lately. Several modern fintech competitors have stepped in to simplify the ways…
Being a fresh learner of Salesforce this blog is helpful to guide you about writing a web service using Rest and calling the web service through…
Popular Salesforce Videos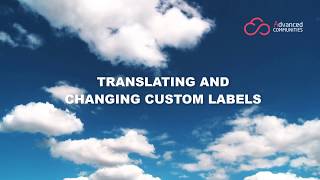 In this video, you can see how to translate or override custom labels that come with installed managed packages in Salesforce.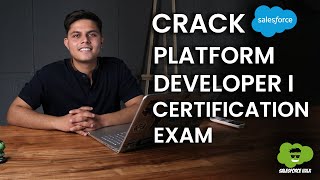 In this video, Shrey gives you an important topic which gonna be really very helpful for crack the Platform Developer 1 Certification. Without mastering these…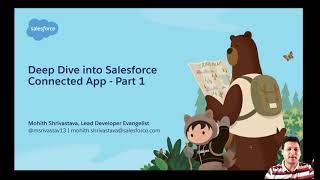 In this session, we will deep dive into Salesforce Connected app, its usage for Salesforce developers and admins, various options and configurations provided for Authentication…
Popular Salesforce Infographics
Salesforce endlessly improves the productivity and performance of the company. To enhance the customer experience and generate more revenue many industries will be opting for…
There are many ways to navigate a Salesforce implementation. Check out this infographic to learn how to do it successfully.
How To Leverage Quickbooks and Salesforce Integration for Businesses? The pairing of the two most powerful platforms – Salesforce and Quickbooks – always garner the…