Ariztech IT services
Company
Popular Salesforce Blogs
Salesforce Marketing cloud earlier known as Exact Target provides digital marketing and analytical software and services. Salesforce blazed a trail by creating marketing cloud and…
Do you know a strategic partnership is all set to disrupt the global cloud market? Yes, Salesforce recently announced its partnership with Google in order…
An illustration is an image or a diagram that helps make something clear. Inline texts work with illustrations to communicate a state in a more…
Popular Salesforce Videos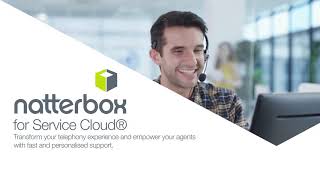 Natterbox CTI and Telephony inside Salesforce ServiceCloud. Transform your telephony experience and empower your agents with fast and personalised support.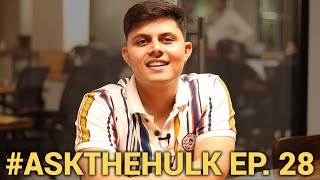 In this video Shrey gave the answer to the following questions: 1. What is the next step after doing Certification in Salesforce Administrator? 2. How…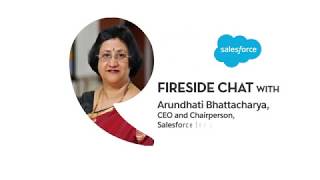 Meet the new Chairperson and CEO of Salesforce India Arundhati Bhattacharya. Tasked with further leading our growth and expansion throughout the country, Arundhati will be…
Popular Salesforce Infographics
Salesforce is the CRM or Customer Relationship Management software that is used to manage several business operations. Companies use Salesforce to manage and improve their…
Technology is pushing customer expectations to all-time highs and sales organisations into uncharted territory. Organisations worldwide are coping differently as sales trends change operations. Sales…
This informative infographic will help readers to decide which Salesforce certification is right choice for their Salesforce career.