Popular Salesforce Blogs
With rising customer expectations in a tech-savvy marketplace, it has become critical for retailers to deliver top-shelf shopping experiences to stay relevant and competitive in…
Communication has always been a crucial part of our life; without it, there is no way we can share ideas and might impact collaboration among…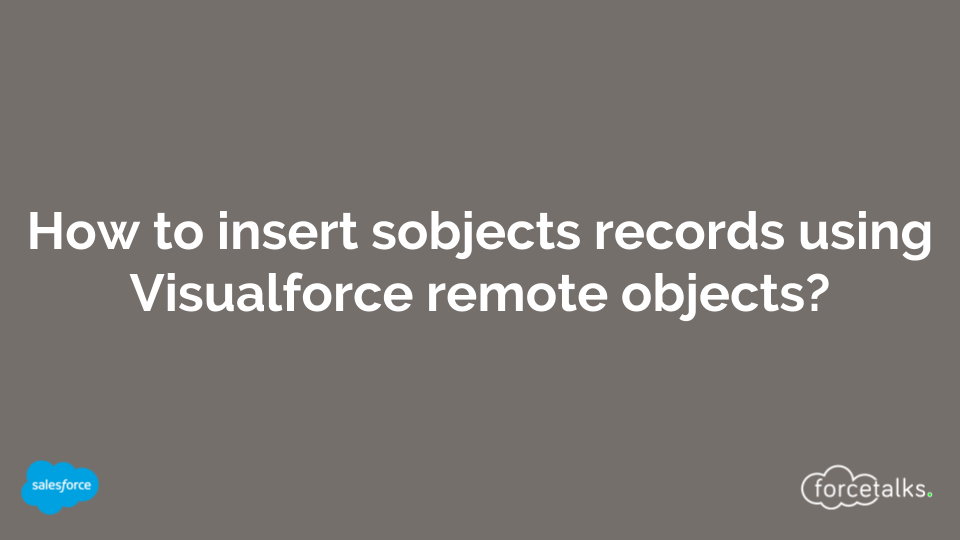 Visualforce Remote Objects: Visualforce Remote Objects are proxy objects that enable basic DML operations on sObjects directly from JavaScript. Remote objects don't require @RemoteAction methods…
Popular Salesforce Videos Get ready to giggle ???? Couldn't get enough of the famous Key and Peele's video doing the rounds on social media? Check out our version… Adeptia Webinar :: Self-service approach to set up secured B2B data exchanges. Allowing IT to focus on governance for ensuring compliance, security, and control.Reducing IT…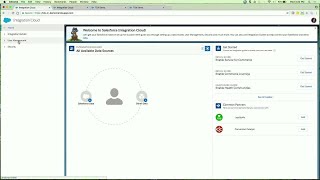 Salesforce Integration Cloud incorporates an arrangement of services and tools that make it simple for clients to surface their information paying little attention to where…
Popular Salesforce Infographics
There are many ways to navigate a Salesforce implementation. Check out this infographic to learn how to do it successfully.
With our ROI Calculator, embark on a journey to discover how much more productive your organization can be when building apps using the Salesforce Platform.…
This Salesforce infographic will guide you with CEPTES leveraging the power of AI with new strategies and value chains.