I'm trying to use the API to create an instance of a custom object. The custom object includes a reference to a Contact. The API user has permission to create the custom object, but only has read permission on Contacts. Unfortunately, I'm getting an error "insufficient access rights on cross-reference id" and the id of the Contact I'm trying to reference on my custom object.

I'd like to keep the permission set on the API user as limited as possible, what permissions are needed on the Contact in order to avoid the error when setting a Contact reference on another object?
Popular Salesforce Blogs
List A rundown (likewise called a cluster) is a variable speaking to an arranged assortment of components that are distinguished by their lists. The record…
Salesforce is one of the most used platforms in the business ecosystem. That is why the skills required for its successful operation are growing rapidly.…
Salesforce DevOps is distinct. It enables efficiency and collaboration among shareholders that some other platforms just cannot provide. It's not as if DevOps is extremely different from…
Popular Salesforce Videos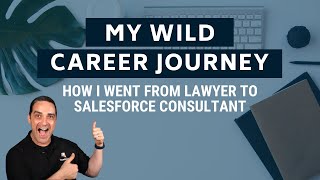 People often ask Brainiate what his career journey looked like, and in this video he share with you the key milestones that brought him to…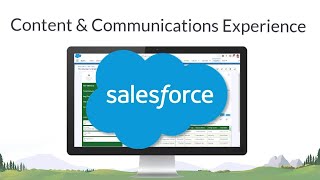 Here's a short little video giving you a behind the scenes peek at the team that creates the explainer videos at Salesforce. Enjoy the video…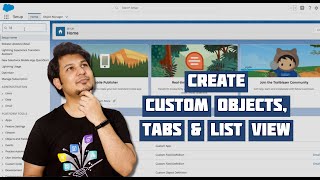 In this video, DeveloperTrix explains how you can create custom objects, custom object tabs, and list views in the Salesforce platform. He also covers how…
Popular Salesforce Infographics
In the age of customer experience, businesses now rely on their CRM systems more than ever. As the world leader in CRM software, Salesforce knows…
This informative infographic will help readers to decide which Salesforce certification is right choice for their Salesforce career.
Salesforce Chatter helps to connect every employee with files, data, and experts they need anywhere anytime. Thereby enhancing productivity, accelerating innovation, sharing knowledge and a…