What are proxy objects in Salesforce?
Popular Salesforce Blogs
The trend of Cloud-based services has forever changed the way we develop and deploy applications in the server. In spite of all the benefits that the Salesforce…
Salesforce is the most powerful CRM platform that helps businesses achieve their day-to-day activities. You can handle profuse operations such as sales, customer service, marketing…
Cycle Builder Salesforce is in a general sense a robotized gadget that licenses you to control the task for exercises or survey the models for…
Popular Salesforce Videos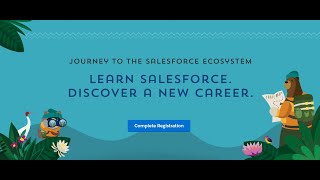 This video explained about to land a Salesforce job in India. This is a great opportunity to enter the Salesforce echo systems for non-Salesforce professionals…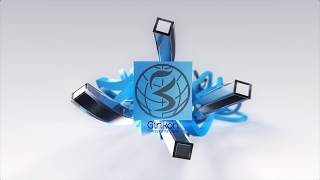 Girikon has experienced and certified Salesforce Consultants are available to meet your entire gamut of Salesforce Implementation, Development, Customization, Integration and Support needs. Get salesforce…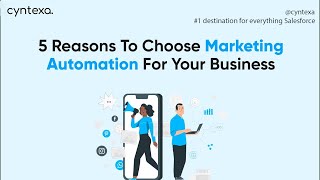 With the advancement in technology, it has become imperative to move towards more advanced methods to grow your business. Marketing automation is one method that…
Popular Salesforce Infographics
There are many CRM solutions for companies to choose from, and wading through the wide range of options can seem like a daunting task. Choosing…
This is the list of the top performing Salesforce Data Loaders and the tips for using them in the form of an effective infographic.
You've heard this age-old adage a thousand times: "The customer is always right." Today more than ever, the customer has countless technologies and practices in…