I am sorry, not to be insulting, but I do not like Salesforce.
Trailhead and Salesforce is annoying me because of some political correct woke stuff they constantly put between the lines. For example there is this path you can do and score points learning technical stuff. Suddenly I hit upon a link with something like 'learn about diversity in the workplace and get 200 points extra'. More stuff like that.
Is there any non Salesforce free beginners material for developers that does not bother me with this 'stuff between the lines'? It really seriously irritates me and takes away time and I want to use just learning the developer environments.

This discussion was modified 2 months, 1 week ago by Marc.
Popular Salesforce Blogs
What is Visualforce?  Visualforce is a framework that developers can use to create sophisticated custom user interfaces that can be hosted natively on the Lightning…
An Approval Process is an automated process an organization can use to approve records in Salesforce. It specifies the steps which are necessary for a…
Popular Salesforce Videos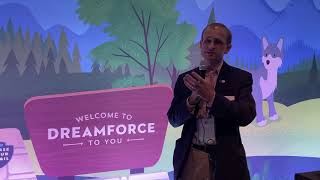 Great to contribute to the Salesforce #Dreamforcetoyou event as a Cloud Social Influencer and here is my roundup.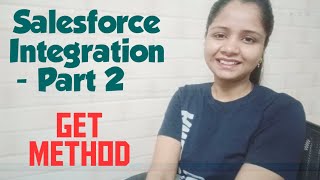 Salesforce integration is the process of merging the data and functionality of Salesforce with another application to provide users with a single unified experience. It…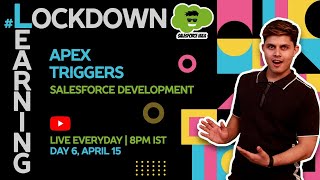 In this video, you will be learning about Apex Triggers in Salesforce Development: We will be discussing the following things in this video: 1. What…
Popular Salesforce Infographics
As you study for your Salesforce Admin exam and certification, rely on this easy-to-use mind map to make critical connections to the information you need…
Complete Salesforce Event Timeline for 2018 including Dreamforce, Salesforce World Tour and the Dreamin' events from all over the world. Use those links to connect…
360 SMS App is a One-stop texting solution platform for almost all kinds of industries including Healthcare, Hospitality, Education, etc. It can be your saviour…