Popular Salesforce Blogs
There are many scenarios where we have CSV(comma separated values) which we want to process in our Visualforce pages so that further custom functionality can…
For any CRM customer, life cycle management is the top priority. It is through the insights from the customer lifecycle; a company is able to…
Popular Salesforce Videos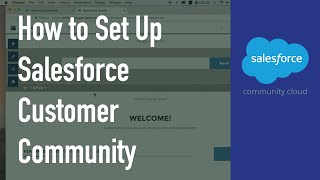 Step by step Salesforce tutorial for quickly setting up a Customer Community with Customer Service (Napili) Template.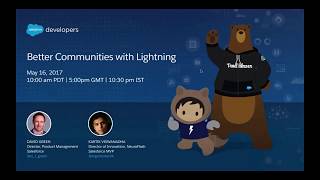 Learn how you can customize Salesforce Community Cloud to fit your needs with the Lightning Bolt framework, Lightning Components and Community Builder.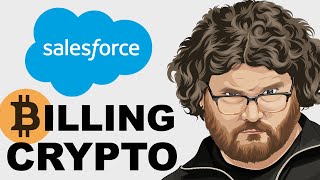 THE GOAL: In this video, you're going to learn how Cryptocurrencies can work with Salesforce Billing. ☝️ BEFORE YOU BEGIN, KNOW THIS: 1. In terms…
Popular Salesforce Infographics
Salesforce adoption is a funny business! To put it plainly, user adoption on Salesforce is just enabling a user to use it as the in-house…
The businesses that will be remembered positively after COVID-19 are extending empathy and grace to their employees, customers, and communities. We've seen so many communities…
I am presenting this infographic to help full cycle sales reps get the most out of salesforce and their Sales Engagement platform.