Popular Salesforce Blogs
Technical debt is a concept in software development that reflects the implied cost of additional rework caused by choosing an easy (and potentially limited) solution…
Hello all, as the name suggests, in this blog, you will get to know about relationships between objects in Salesforce, what types of relationships are…
Popular Salesforce Videos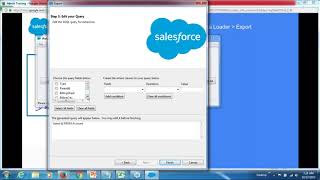 In this video learn how to Export Data from Salesforce to CSV using Data Loader. You can install Data Loader on Windows or Mac. And…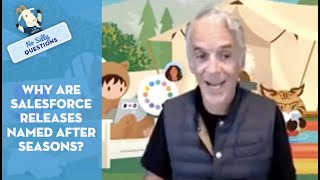 If you are wondering "Why are Salesforce releases named after Northern Hemisphere Seasons?" then get an expert answer by Megan Peterson and Salesforce Co-Founder Parker…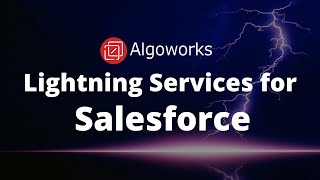 Description - From creating Lightning-ready Salesforce AppExchange apps to making Salesforce instances Lightning-ready, we have mastered Lightning. Contact us for salesforce lightning development services! https://www.algoworks.com/salesforce/…
Popular Salesforce Infographics
This Salesforce infographic will guide you with CEPTES leveraging the power of AI with new strategies and value chains.
Salesforce is the CRM or Customer Relationship Management software that is used to manage several business operations. Companies use Salesforce to manage and improve their…
I am presenting this infographic to help full cycle sales reps get the most out of salesforce and their Sales Engagement platform.