Acquiring New Customers is Convenient by targeting a Platform with a Massive User Base

Marketing is More Targeted with Salesforce and Facebook Targeting Capabilities

Better Management of Facebook Conversations Leads to Brand Reputation and Trust Building

Facebook Lead Nurturing is Easy Using

Read more <style type="text/css"></style>here.

This discussion was modified 2 weeks, 2 days ago by 360 SMS APP.
Popular Salesforce Blogs
Yes!  that's right. It's a beautiful gift from Salesforce, giving us (developers) the ability to code in both Lightning Experience and Classic without having to…
Potentially one of the most significant UI changes coming to Salesforce in the latest Summer '22 release is the change to how we work with…
Popular Salesforce Videos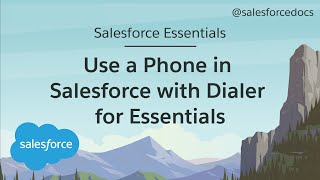 Unify your team with a single company phone number. Lightning Dialer for Essentials lets you and your team close deals and take support calls right…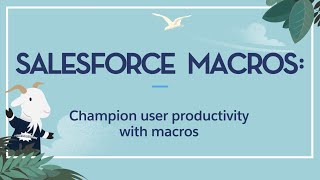 Macros in Salesforce allows you to perform repetitive actions in Service Cloud for the records of Account, Contact, Case, and Lead (Supported for Feed based…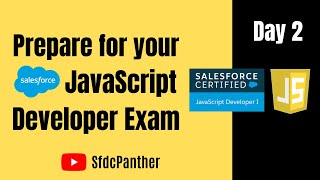 Hi Everyone, SFDC Panther has started the Salesforce JavaScript Certification series and this is the second session of the series. I already have uploaded the…
Popular Salesforce Infographics
When it comes to customer service, our friends at Salesforce have a few tips and tricks up their sleeve. We were thrilled to help them illustrate four…
Today there are thousands of companies that trust Salesforce CRM Services. Determining a strong Salesforce consulting partner for businesses seems like an easy process, but…
The infographic shows how Salesforce Einstein will be affecting each individual cloud.