What is the best way to manage leads in Sales Cloud in Salesforce?
Popular Salesforce Blogs
When you ask yourself the question of which Salesforce company is the best in India and which company should you consider as the perfect Salesforce…
Over the past few years, ease of access and enhanced security features has made cloud to attain great popularity. As a result of which, today,…
Popular Salesforce Videos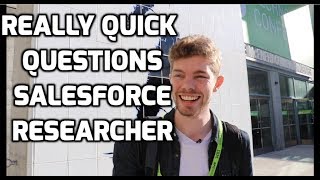 Stephen Merity is a senior research scientist working on deep learning in San Francisco with Salesforce Research via the MetaMind acquisition. He's been lucky enough…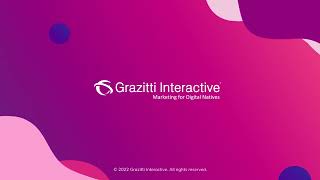 KaseSync, is an innovative community-CRM connector designed to create seamless bi-directional data sync between platforms. Learn how exactly it improved self-service and boosts community engagement. 
This video explains what a primary level person should be doing after getting any Salesforce Project. What should be steps for the same.