Describe with an example...
Popular Salesforce Blogs
Webmerge is used to Customize and Automate Your Document Generation. It is an online service that self-operating your document creation process. It helps to create…
There was a situation where I had to delete a Record Type from an Object and Page Layout for that Record Type. The record type…
The all-new Salesforce and Slack's inbuilt features unite teams and organize workflows built around CRM data, giving them a single source of truth for their…
Popular Salesforce Videos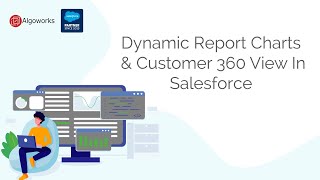 In this video, the following points will be covered - 1. Introduction Introduction to conventional setup for Customer 360. 2. Prerequisites Setting up a base…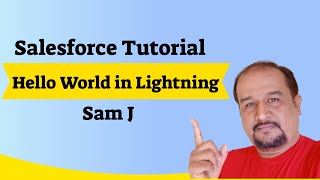 Data Loader is a utility to perform bulk database operation. Recently Salesforce has changed the way data loaders need to be install. I explain end…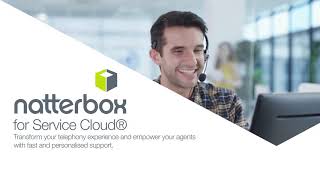 Natterbox CTI and Telephony inside Salesforce ServiceCloud. Transform your telephony experience and empower your agents with fast and personalised support.