What is a PriceBook in Salesforce?
Popular Salesforce Blogs
Gamifying your online community is an effective way of driving highly-engaging user experiences. Did you know that the global gamification market is projected to grow…
Salesforce DX is a set of tools allowing developers to build collaboratively and deliver continuously. While we work tools like Eclipse, Maven, Ant etc. to…
Salesforce Lightning Experience was launched in Winter16 release almost 6 months back. And even after that much time i am still clinging on to Classic…
Popular Salesforce Videos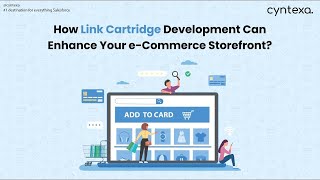 LINK Cartridge is a container for packaging and deploying program code and data, it's structured in folders and subfolders for maximum efficiency.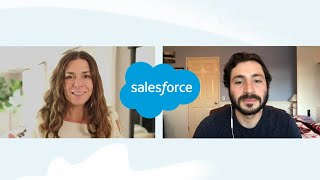 If you missed DreamTX DAY 4, then live this amazing experience here, we have covered it all for you. Learn about the latest innovation on…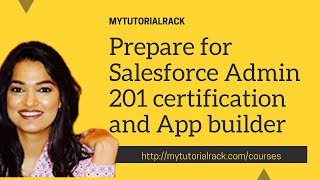 Salesforce Lightning Experience comes with a slick user interface that is easy to navigate and even easier to use right from the beginning. Lightning is…