What are the ways so user can access salesforce from their mobile devices?
Popular Salesforce Blogs
Marketing automation is the key to building a successful business strategy. With so many market automation tools available, Pardot is one of its kind. It…
Download Notes & Attachments from Force.com Site of Lightning Component Create an email alert that will be sent to the Opportunity Owner. This email will…
A report is a list of records that meet certain criteria. These records are visualized as a table that can be filtered or grouped based on any field.…
Popular Salesforce Videos
Protect employees and customers with safer workplaces. Use our Workplace Command Center to quickly take action on workplace safety.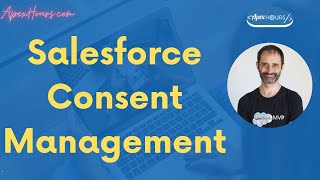 Consent Management: Track Customer Consent and Honor Opt-Out Requests. Track your customers' approval for how your company interacts with them. To help you assess your…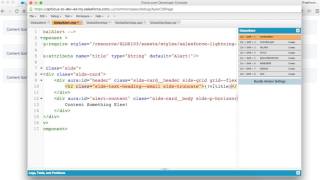 OpFocus walks through the steps you need to know to create your first Salesforce Lightning Component.