Popular Salesforce Blogs
Hello Everyone, Salesforce is nowadays a huge platform for all the developers, administrators, and users as well. So in this tech world, everyone needs a…
As we all know meetup groups for Salesforce is going away and Salesforce has now invited us into their new platform - Trailblazer Community Groups to…
Hello guys, Today, I am showing you how you can build a Simple Visualforce Page for searching records. I am using string named as search key…
Popular Salesforce Videos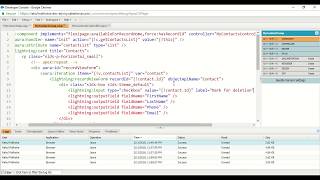 In this particular video you'll learn how to delete records from custom Salesforce Lightning Component using Apex Controller Method.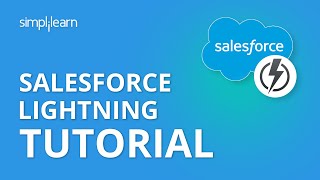 This Salesforce Lightning Tutorial will explain the concept of lightning components along with the lightning component capabilities. Lightning includes the Lightning Component Framework and some…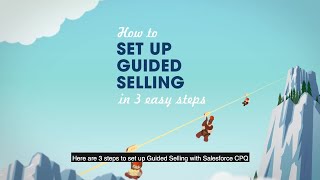 Do you know how to set up guided selling in Salesforce CPQ? In this demo video, we'll show you three easy steps to set up…
Popular Salesforce Infographics
Salesforce CRM training, an important requisite, can help people enjoy this Salesforce professional sustenance. Salesforce administrators and Salesforce developers are the popular and standard mainstreams…
The infographic shows how Salesforce Einstein will be affecting each individual cloud.
Sandbox is a copy of your production organization. You can create multiple copies of your organization in separate environments for different purposes such as development,…