Manglesh pareek
Individual
Popular Salesforce Blogs
JQuery Autocomplete enhances the UI functionality of visualforce page, when a user types in a field it quickly find and select from a pre-populated list…
The range and scope of opportunities available to a Salesforce professional are among the best in the IT industry and might continue to rise in…
Picture this: You have a personal data scientist at your service, that enables AI capabilities into your apps, helps you with predictions and suggestions, discovers…
Popular Salesforce Videos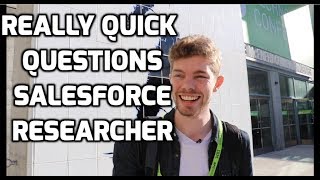 Stephen Merity is a senior research scientist working on deep learning in San Francisco with Salesforce Research via the MetaMind acquisition. He's been lucky enough…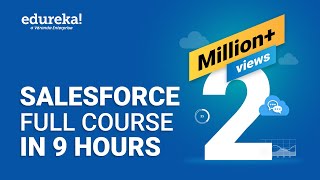 Salesforce Full Course video will help you understand and learn Salesforce Cloud services in detail. This Salesforce Tutorial is ideal for both beginners as well…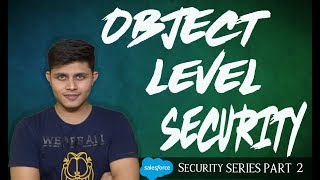 In this video, Shrey have explained complete Object Level Security in Salesforce which includes: 1. What is the significance of defining Object-level security in Salesforce?…
Popular Salesforce Infographics
The infographic shows how Salesforce Einstein will be affecting each individual cloud.
The UK and Salesforce: now, if that relationship wasn't love at first sight, nothing is! As platinum partners of Salesforce and with an office in…
This informative infographic will help readers to decide which Salesforce certification is right choice for their Salesforce career.