Forum Discussions Started
Popular Salesforce Blogs
Salesforce recently announced a new feature Called Mortgage Innovation for  Financial Services Cloud that is designed to streamline the mortgage application process. This new tool includes a guide…
With Salesforce stopping to make enhancements to Salesforce Classic, companies have started moving to Salesforce Lightning Experience. However, migrating from Salesforce Classic to Salesforce Lightning…
For those who missed the Dreamforce keynotes or the highlights of the marketing and promotional campaigns by Salesforce teams, here is a quick one-line summary…
Popular Salesforce Videos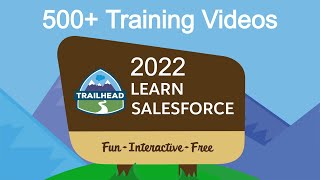 Watch this video and learn about the following: Create an app that includes multiple components. Describe the file structure of a complex component. Handle events.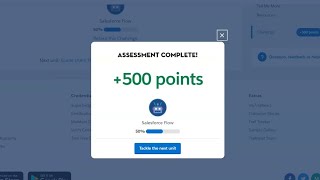 In this video, we working on the Trailhead challenge Lightning Flow unit Automate Simple Business Processes with Process Builder where a lot of trailblazers face…
Welcome to Success from Anywhere: Your Digital HQ. Join our Slack-First Customer 360 event to find out more. Register now: https://www.salesforce.com/events-master/digital-hq/ Success Anywhere means coming…
Popular Salesforce Infographics
When it comes to customer service, our friends at Salesforce have a few tips and tricks up their sleeve. We were thrilled to help them…
Salesforce Connect empowers you to associate Salesforce to external heritage frameworks like Oracle, SAP, DB2, Microsoft SharePoint continuously, without making a duplicate/copy of any single…
This informative infographic will help readers to decide which Salesforce certification is right choice for their Salesforce career.