Popular Salesforce Blogs
ANT Script for Meta Data Migration : It is a command-line script which is based on java and is used to migrate metadata between two…
To Start With The Basics. What Is Sales Cloud? In case you're thinking, "Sales Cloud?  You're in the opportune spot to get your inquiries replied…
A Brief of Salesforce Lightning As per the announcement done by Salesforce in its Winter 17 release, Salesforce Lightning is the future CRM of Salesforce,…
Popular Salesforce Videos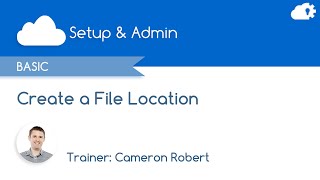 Cameron Robert shows how to use PuttyGen to generate and create an SSH Key for SFTP usage in Salesforce Marketing Cloud, then how to create…
This video explains what a primary level person should be doing after getting any Salesforce Project. What should be steps for the same.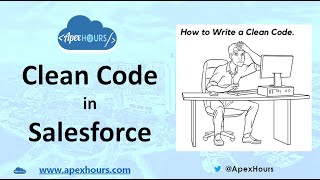 We spend more time reading our code than writing it. So doesn't it make sense that our code is clean, precise, and easy to read?…
Popular Salesforce Infographics
Lightning Web Components ( LWCs ) are User Interface (UI) framework and utilized for creating applications with desktop and mobile technologies. This framework acts as…
I am presenting this infographic to help full cycle sales reps get the most out of salesforce and their Sales Engagement platform.
When it comes to customer service, our friends at Salesforce have a few tips and tricks up their sleeve. We were thrilled to help them…