What are the benefits of using a pre-chat form to gather information about your customers in the Salesforce Service Cloud?
Popular Salesforce Blogs
Service Cloud This portion of the Salesforce stage is centered on giving back and offering assistance to the clients. This makes a difference in holding…
In today's world of social media, Amazon, Uber, Airbnb and the like, smartphones, tablets, touchscreens and Smart TV's is it any wonder that as customers…
Popular Salesforce Videos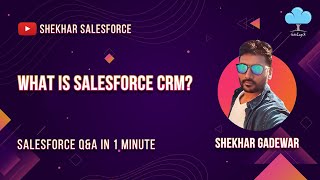 What is Salesforce CRM? Join this useful group for Salesforce job & career info and learn all about Salesforce CRM.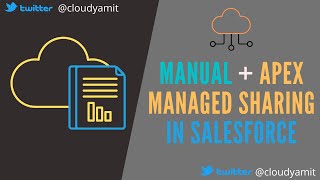 In this video, we will talk about Manual Sharing and Apex Managed Sharing. Manual Sharing Manual Sharing is used to share the record Manually. For…