What are Organization Wide Defaults in Salesforce?
Popular Salesforce Blogs
As you start developing Lightning Components you must take care of a few settings in Salesforce Org, depending on whether you are in production or…
Duplicity is the bane of any database.  On average, 40- 50% of a company's data has duplicate copies spread all across the organization. These copies…
Three times per year, Salesforce release a new version of their products with a range of new features. These versions are named to reflect the…
Popular Salesforce Videos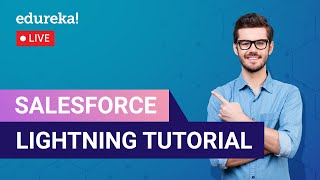 This Salesforce Lightning Tutorial video by Edureka will help you understand what exactly is Salesforce lightning. It will also talk about some of the features…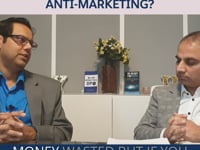 Are Privacy laws anti-marketing? Or a great marketing opportunity for organizations? Perhaps the underlying question is: Is your Marketing outreach an unwanted nuisance? Or worse,…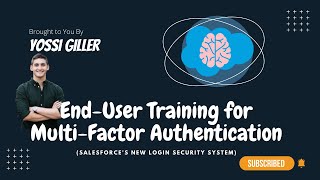 Watch this video to learn all about Salesforce Multi-factor Authentication/Two-factor Authentication. This is a training video. Watch and learn.