What are best CRM platforms to use apart from Salesforce?
Popular Salesforce Blogs
How to Import Salesforce Data in Marketing cloud? Note - Before Importing the data you need to check your marketing cloud is integrated to salesforce…
Touted as the world's #1 business app marketplace, the AppExchange is backed by Salesforce's watertight protection. Today, AppExchange boasts over 7.5 million downloads, 5,000 solutions,…
Understanding Account-based Marketing Account-based showcasing may be a B2B showcasing technique that centers on particular clients or accounts and targets each as an advertisement of…
Popular Salesforce Videos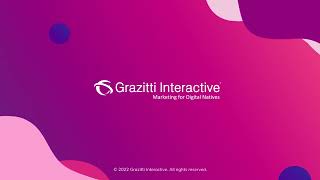 KaseSync, is an innovative community-CRM connector designed to create seamless bi-directional data sync between platforms. Learn how exactly it improved self-service and boosts community engagement.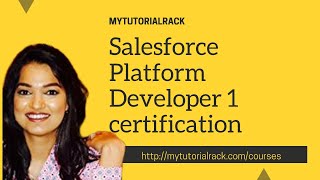 When to Use SOSL? Use SOSL when you don't know which object or field the data resides in, and you want to: Retrieve data for…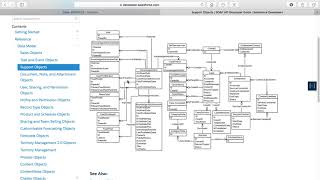 In this video, We run through some of these diagrams. We'll also discuss some of the particular objects that you'll need to become familiar with as you…