There is only 2 MDR allowed per object in salesforce .How many custom levels it can have?
Popular Salesforce Blogs
Hello guys, Today, I'm sharing the trigger code that how you can count the number of open tasks and closed task on the account. For…
A. Power BI and Business Analytics Before panning our attention to the need for integrating Power BI with sales management platforms like Salesforce, let us get…
Popular Salesforce Videos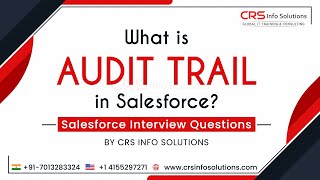 Audit Trails helps to track the recent setup changes that you and other administrators have made to your organization. Watch this video to learn about…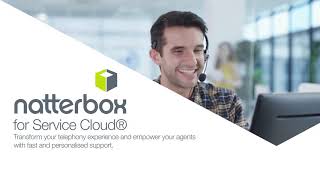 Natterbox CTI and Telephony inside Salesforce ServiceCloud. Transform your telephony experience and empower your agents with fast and personalised support.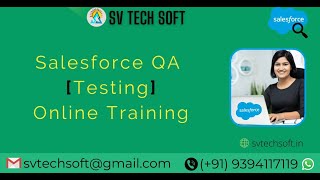 In this video, SV Tech Soft provides a Salesforce QA DEMO. This is a great opportunity to see how the software works and how it…