Hello, I m receiving the below error when i m trying to save the account record after editing any field either standard or custom.

The record couldn't be saved because it failed to trigger a flow. Can't execute the flow with ID 300G0000000CoPN because it contains at least one error. Contact your administrator for help.

Any help would be appreciated.!
Popular Salesforce Blogs
When a business plans to use a Salesforce solution, it is important to make sure that all the business requirements are met. The Salesforce platform…
Health Cloud 2.0, a solution designed to empower businesses and governments to provide better health and safety for their employees, consumers, and communities, was unveiled…
Over the past few years, ease of access and enhanced security features has made cloud to attain great popularity. As a result of which, today,…
Popular Salesforce Videos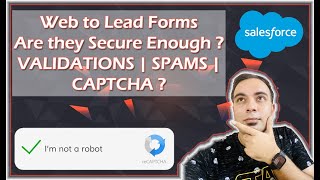 Are you using web to lead forms ? Do you think it's secure enough ? In this video you will get all your answers. And…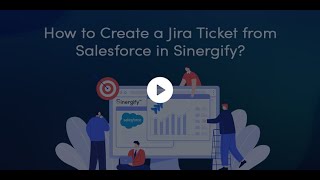 Learn how to create a Jira ticket in Salesforce using two different methods and how to choose a Jira project. Know more at https://www.sinergify.com/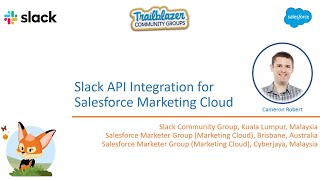 Connect Salesforce Marketing Cloud and Slack the way you want. Watch this video to learn all about Slack API Integration for Salesforce Marketing Cloud. If…