I have a custom subject picklist which i want to update with the value from standard subject picklist on Event. Is it possible via workflow rule?
Popular Salesforce Blogs
Salesforce is the most popular CRM, connecting businesses and customers in the digital age. Salesforce, which was founded in 1999, enables businesses of all sizes…
It is easy to see why so many contact centre managers are becoming more frustrated. Not only are they forced to reduce costs, but they're…
Though Marketing Automation was started aiming only for enterprises, now it's available for everyone. Marketing Automation can be simple and complicated at the same time.…
Popular Salesforce Videos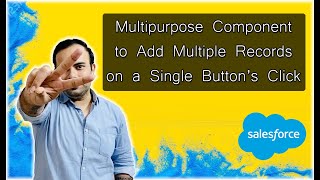 In this video, I will create a multipurpose VF component to add Contact records in a list on the click of a button then I…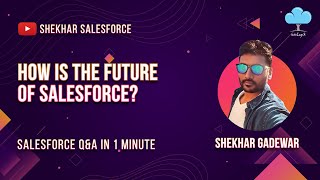 Wondering about the future of Salesforce? Join this useful group for Salesforce job & career info and get all the details you need.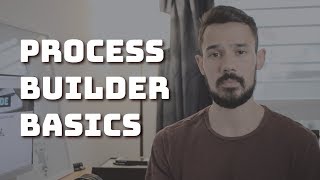 Get started with process builder -- and replace that ridiculously and ever-growing list of workflow rules with easier to understand, more extensible processes. This video…