I have some data in Knowledge and Answers that I'd love to relate to other data in custom objects.

Is it possible to refer data categories from custom objects, besides sort of manually (and maintaining) building a multi-select that mirrors the data categories?
Popular Salesforce Blogs
AMS 360 Integration with Salesforce – Insurance is linked with everyone in some way or the other, be it personal insurance, property insurance, automobile insurance,…
Salesforce's customization, clean interface, and exceptional functionality has been encouraging more businesses than ever to transition to its platform. If you're considering implementing or updating…
None of us are anymore oblivious of the fact that Salesforce Lightning Experience is a modern, productive user experience designed to multiply the efficiency manifold.…
Popular Salesforce Videos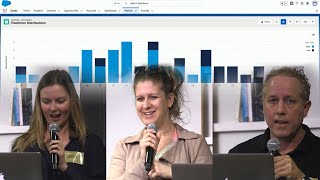 Make meaningful business predictions from your Salesforce data with just a few clicks, then use those predictions to make smarter business decisions and to power…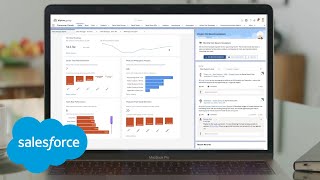 Salesforce Consumer Goods Cloud is an intelligent, seamless B2B CRM solution specifically designed for the consumer goods industry. Watch this video to learn more.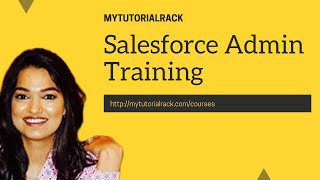 Salesforce Custom fields :- Up to now we have created custom app, custom object and now we are going to create Salesforce custom fields. When…