How to loop over child objects of master object in batch object in salesforce?
Popular Salesforce Blogs
Salesforce's customization, clean interface, and exceptional functionality has been encouraging more businesses than ever to transition to its platform. If you're considering implementing or updating…
Introduction: A Lightning Component is an UserInterface framework which is used for the development of dynamic web applications which can be used in mobile Phone…
Popular Salesforce Videos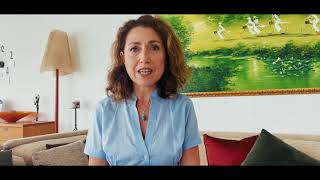 The Salesforce team is talking about what working for Salesforce is like. Watch this video learn about their experience.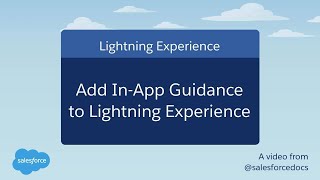 In Lightning Experience, add prompts that appear on-screen to users working in an app. Use prompts to onboard and train users, highlight configuration changes and…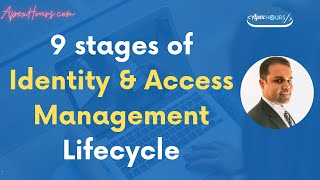 Grow your architect skills and expertise in the area of Identity and Access Management. This video explains the 9 stages of Identity & Access Management…
Popular Salesforce Infographics
A group of volunteers within the Spanish Salesforce Trailblazer Community. Their Mission is to put together a Community Conference that would help the Spanish Community…
Salesforce CRM is considered as the #1 CRM in the market. It has the ability to manage customer interactions of an organization through several methods.…
The action-packed Salesforce World Tour 2018 rolled into Sydney last week, bringing with it a fun-filled day of innovation, learning, career transformation and giving back.…