How can I change the salesforce logo used in sales and sales console?
Popular Salesforce Blogs
The Lightning Experience isn't just a new skin on top of Salesforce, it's designed to be a completely new way of working. Lightning was introduced…
The Salesforce CRM is extremely customizable by design. A Salesforce development company provides CRM solutions for different customer requirements across a lot of industry domains.…
Businesses are increasingly leveraging mobile and Social media platforms to reach billions of customers instantly and deliver personalized and connected customer experiences across channels at…
Popular Salesforce Videos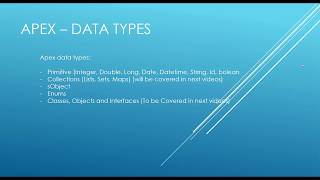 In this lesson, we are covering Salesforce Apex Data Types and we are covering primitive data types.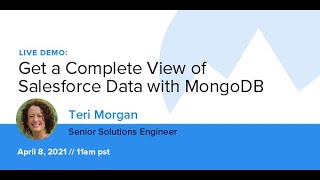 Teri will show you how you can incorporate Salesforce (relational data) into a MongoDB collection (non-relational data) to give your customers a unified customer experience.…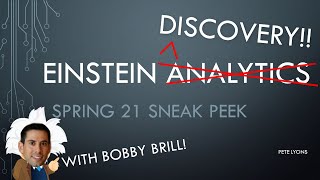 Einstein Discovery is AI-powered analytics that enables business users to automatically discover relevant patterns based on their data – without having to build sophisticated data…