Why we use the Handler Class in Salesforce?
Popular Salesforce Blogs
What is AppExchange? AppExchange is Salesforce's online marketplace from where you can download and install more than 4.000 solutions for your organization. The wide variety…
In Malcolm Gladwell's book, "The Tipping Point," he discusses social epidemics – the steady adoption of technology or cultural change that all of a sudden…
Conducting data migration from or into Salesforce can be time-consuming but a necessary task. Data migration is a challenge for any enterprise. You might face…
Popular Salesforce Videos
This video explains what a primary level person should be doing after getting any Salesforce Project. What should be steps for the same.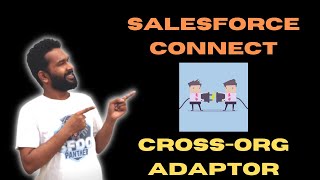 This video will talk about external objects using Salesforce Connect, also known as Cross-Org Adaptor. 00:00 Introduction 00:29 Introduction to Cross Org Adapter 01:51 Create…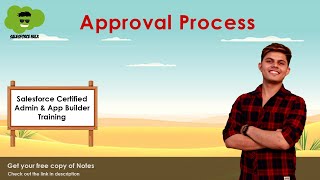 In this video, Shrey discussed Approval Process in Salesforce in detail and also he covers the following topics: 1. What is Approval Process? 2. How…