What is "Master-Detail Relationship" in Salesforce?
Popular Salesforce Blogs
Events designed for the community, created by the community. Those are this year's places to be. And yes, massive conferences like Dreamforce bring invaluable &…
Scratch Org Scratch org is a deployment of Salesforce code and information that is source-driven and disposable. Since scratch org is completely customizable, developers can…
The top 10 useful extensions for Salesforce in 2023 are:  Salesforce Inspector Productivity tools for Salesforce administrators and developers to inspect data and metadata directly…
Popular Salesforce Videos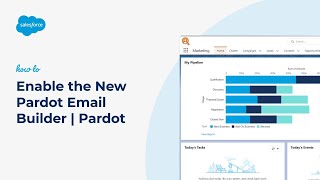 Learn how to set up the new Email Builder for Pardot and set up Salesforce CMS for email content storage. Watch this video and do…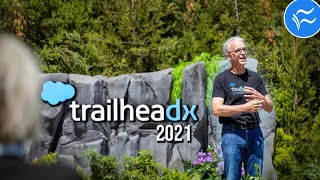 Salesforce CTO and co-founder Parker Harris talk about TrailheaDX 2021 and how low-code is dramatically changing the process of business software development. Watch and learn.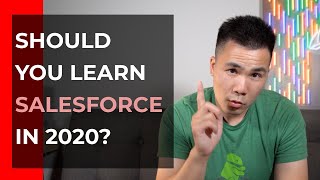 The Salesforce industry has been the best-kept secret of our careers with average salaries near $150,000 - but is it still a good technology to…