What is a benefit of using a trigger framework Salesforce?
Popular Salesforce Blogs
For years, Salesforce customers have leveraged communities to deliver Salesforce-powered interactions to their users. However, these communities were limited to singular portals and websites. In…
There have been plenty of celebrities that have used this famous saying to try to get preferential treatment at a restaurant, to get VIP treatment…
Even though Salesforce has always been an innovative platform, just a couple years ago our troubleshooting options seemed as they were much more closer to…
Popular Salesforce Videos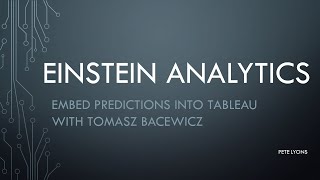 Get the most out of Salesforce Einstein Discovery and Tableau by embedding Predictions directly in your Dashboards! Learn how from a pro. Watch this video…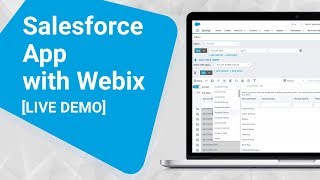 Take a break and watch a short video about how we modernized the Salesforce Grid component with Webix.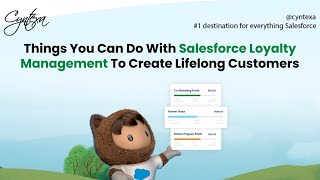 Although keeping customers is not always simple, statistics show that when they are a part of an ongoing customer loyalty management program, they spend 67%…