Please explain how to delete custom object programmatically?
Popular Salesforce Blogs
The success of the Salesforce implementation depends on how efficiently its end users are using the platform. Any Salesforce user engagement issues can cause serious…
Technology is evolving at a fast pace, and so are the customers. In the present time, the way customers interact with a business is highly…
Times are changing, which means implementing innovations and new ways of interacting with this simple business tool for CRM software users. What's going to be…
Popular Salesforce Videos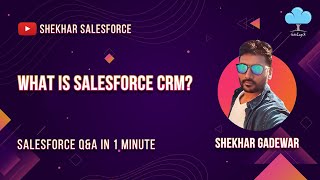 What is Salesforce CRM? Join this useful group for Salesforce job & career info and learn all about Salesforce CRM.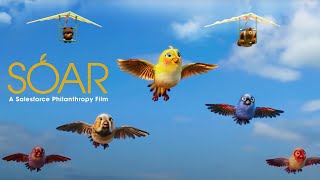 When one of us is lifted up, all of us are lifted up. 🐥 That's why we're supporting #GoGiveOne, a campaign to advance global vaccine…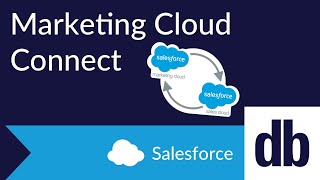 We explore the key benefits of Marketing Cloud Connect as the start of a four-part series surveying the power, flexibility, and personalization that can be…