Incredible Inside
Individual
Popular Salesforce Blogs
Salesforce Marketing Cloud allows you to set your contacts on a marketing journey with timed communications and logic-based actions. It also gives you the ability…
Background Salesforce has been around for a while, but in recent years we're seeing a boom in its popularity. Why is that the case? The…
Salesforce is always a company that is looking ahead to the next big in technology, whether it is mobile, social, IoT or Artificial Intelligence. The…
Popular Salesforce Videos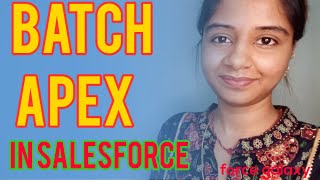 Asynchronous Apex 1. Batch Apex 2. How to run Batch Apex class 3. Monitor Batch Apex class 4. Examples 5. Points To Remember Upcoming Video…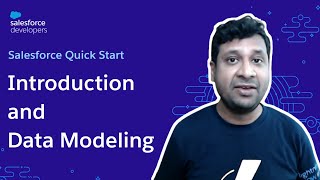 In this video, you will get started with Salesforce Development and build Salesforce Applications without writing code. Watch this video and learn. 00:00:00 - Start…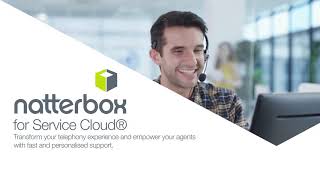 Natterbox CTI and Telephony inside Salesforce ServiceCloud. Transform your telephony experience and empower your agents with fast and personalised support.
Popular Salesforce Infographics
Personalized service has become an imperative part for any business to succeed in the cut-throat competitive market. 66% of people want companies to understand their…
Uncover the Process that every business should understand at the time of Salesforce implementation and integration. Salesforce Solution Buying Process Search for Required Solution on…
This informative infographic will help readers to decide which Salesforce certification is right choice for their Salesforce career.