What is Analytic Snapshot in Salesforce?
Popular Salesforce Blogs
Formula and validation: "Control of how your data is displayed." These rules confirm that the information a client enters in a record meets the benchmarks…
Most borrowers find applying to the mortgage application process a time-consuming and tedious task with conventional financial institutions & lenders (who still use old manual…
Hello to all the salesforce developers, here in this blog I am covering a very crucial topic that we all use in our coding skills…
Popular Salesforce Videos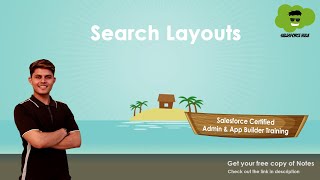 In this video, Shrey is not only teaching but also demonstrating to you "What are Search Layouts in Salesforce". You will be learning: 1. How…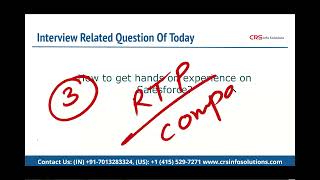 How to get Hands-on experience in Salesforce? Watch this video to learn all about it.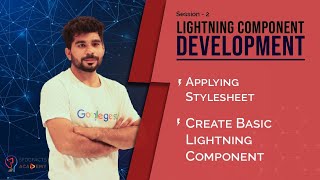 Welcome to Lightning Component Development Sessions. This is the initiative to help Salesforce Community in learning Lightning which we believe is future of Salesforce. Check…