What is a ETL in Salesforce?
Popular Salesforce Blogs
With a handful of acquisitions and new releases this year, Salesforce has been unstoppable. It seems like the company has taken an oath to simplify…
What is Accessibility?  In practice, accessibility is intended for users with disabilities. Globally, nearly 300 million people have some form of visual impairment and nearly…
Salesforce accounts are used to store information about customer and entities with which you are working such as government agencies, schools, companies, or individuals. You…
Popular Salesforce Videos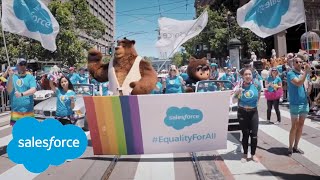 Wherever you are around the world, join us for a virtual tour of Salesforce Tower San Francisco, our global headquarters. Together, we'll take a walk…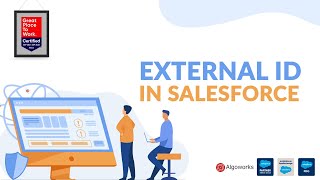 In this video, you will learn how to use External ID in Salesforce, usage, limitations and implementation of External ID in Salesforce. The following points…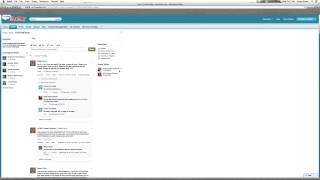 In this video, Kylee Durant provides a Salesforce Chatter Training overview, detailing how to enable and configure chatter groups, as well as create customer groups.