I tried to figure out if there are any Wave analytic official user group but was unable to find so. I am doubtful if such group exists or not. Not sure is there any group or not. Any reference will be appreciated.
Popular Salesforce Blogs
In any development, testing is a very important step as it tells us about how good the development has been done and for that we…
For using the map in the lightning component, we need to define the attribute of the type map to hold key-value pairs. In this blog,…
Popular Salesforce Videos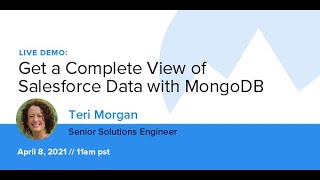 Teri will show you how you can incorporate Salesforce (relational data) into a MongoDB collection (non-relational data) to give your customers a unified customer experience.…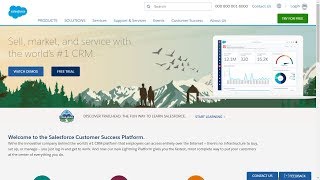 From Salesforce instructor, Become a Salesforce Expert. Learn Salesforce step by step and get certified easily.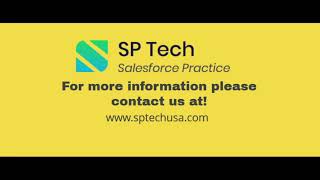 What all automation tools available in Salesforce? Learn more about automation tools - a) Process Builder b) Lighting Flow c) Approval process d) Workflow rules…