Help needed on below Salesforce Trigger -

1) Make two DateTime fields on contact object.
LastTaskCreatedTime
LastEmailSentTime

2) Whenever a task is created on Contact LastTaskCreatedTime field should be updated.

3) Whenever you send an email LastEmailSentTime field should be updated.
Popular Salesforce Blogs
At first, let us discuss about Amazon Alexa! So what is Amazon Alexa? Amazon Alexa, known simply as Alexa, is a virtual assistant developed by…
For any CRM customer, life cycle management is the top priority. It is through the insights from the customer lifecycle; a company is able to…
Popular Salesforce Videos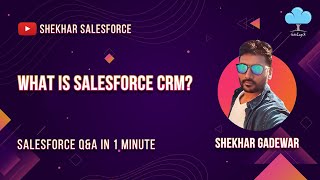 What is Salesforce CRM? Join this useful group for Salesforce job & career info and learn all about Salesforce CRM.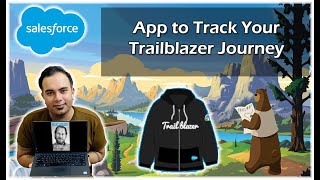 In this video I will create an App to track our Trailblazer Journey. You will find out if you are a Trailblazer by watching this…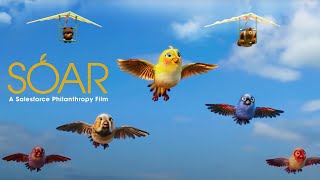 When one of us is lifted up, all of us are lifted up. 🐥 That's why we're supporting #GoGiveOne, a campaign to advance global vaccine…