Once you convert lead, few fields on lead should be reset so that sensitive information should not be queried using SOQL. How to get this done in Salesforce?
Popular Salesforce Blogs
This blog post takes into account the in and outs of Salesforce financial services cloud. The blog paves the way for you to understand everything…
Introduction A leading business expert has correctly said- "Salesforce is a wonderful skill which if properly harnessed; can open the doors of fortune at your…
An opportunity is a pending agreement with a monetary value attached to it. It denotes that if the Opportunity is closed successfully, the $ amount…
Popular Salesforce Videos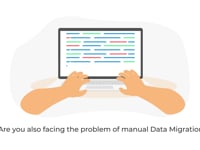 The MailChimp and Salesforce integration allow you to start creating email campaigns from the leads and contacts in your Salesforce CRM. With the integration, it becomes easy to create list segmentation…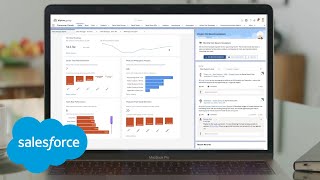 Salesforce Consumer Goods Cloud is an intelligent, seamless B2B CRM solution specifically designed for the consumer goods industry. Watch this video to learn more.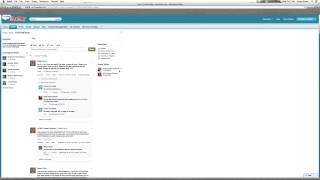 In this video, Kylee Durant provides a Salesforce Chatter Training overview, detailing how to enable and configure chatter groups, as well as create customer groups.