Custom Lookup on Activity Not Found in Apex, any help?
Popular Salesforce Blogs
Sales cloud of Salesforce is mainly used by B2B and B2C organizations to manage sales, customer support and marketing operations and the engagement strategies. The…
Salesforce1 and Salesforce Lightning are the two most popular Salesforce platforms, used by Salesforce Developers, especially those who are into the mobile application development field…
'I am happy to help you', I replied to a post on a Salesforce group. A group member posted a roadblock in his recent Salesforce…
Popular Salesforce Videos
Watch this video to learn how you can create a smart query that will make the lookup show only part of the data.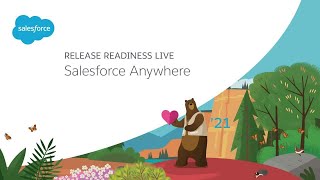 Salesforce, the global leader in CRM, introduced Salesforce Anywhere – bringing together powerful new technologies and platform services to help organizations unlock new levels of…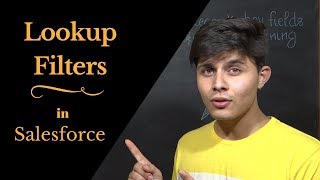 In this video, we will leaarn about Lookup Filters in Salesforce by dividing this topic into 4 basic points, which are: 1. What is a…