Forum Discussions Started
Popular Salesforce Blogs
The Salesforce Community is back with another amazing event, NorCal Dreamin' on June 27-28, 2019 in Sacramento, CA. It will be a Salesforce conference organized…
Hello Everyone! It's that time of the year again when the buzz is around the Winter '21 feature releases for. In this blog, we are…
Administrators/Devs/Consultants are a key piece of any business that has a Salesforce execution, they keep things ticking over just as extending Salesforce to incorporate new…
Popular Salesforce Videos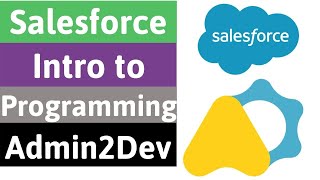 Learn Salesforce development from start to finish for free. Want to take your Salesforce Knowledge to the next level? Want to learn advanced Salesforce admin,…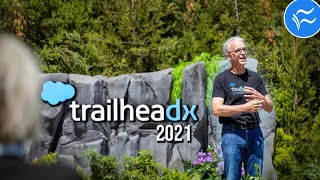 Salesforce CTO and co-founder Parker Harris talk about TrailheaDX 2021 and how low-code is dramatically changing the process of business software development. Watch and learn.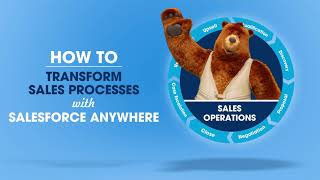 Salesforce Anywhere – a real-time interface that extends the power of Salesforce – is here to give sales leaders more visibility into what's going on…
Popular Salesforce Infographics
This informative infographic will help readers to decide which Salesforce certification is right choice for their Salesforce career.
If you're hoping to successfully grow your small business this year, you need to stay on top of the newest trends. Not sure where to…
While there are way more than six reasons to love Salesforce Community Cloud, here are the top six reasons that keep coming up again and…