What are the different types of Sandbox in salesforce?
Popular Salesforce Blogs
Salesforce is known for its best CRM services in the world. The recent incorporation of Artificial Intelligence (AI) technology had led Salesforce towards many new…
How to check API Usage You can see this page if you have uploaded the key using these steps. You see below sections here: 1. API…
Contents: What is Batch Apex? Batch Apex is a very powerful asynchronous process introduced by Salesforce. Which is used to process a large number of…
Popular Salesforce Videos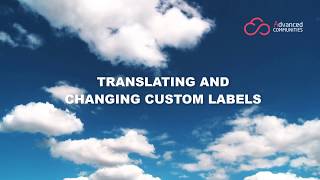 In this video, you can see how to translate or override custom labels that come with installed managed packages in Salesforce.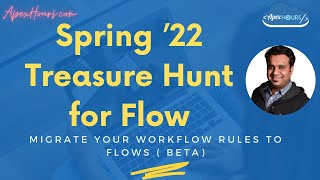 Salesforce Spring 22 Treasure Hunt for Flow 0:00 Register for pre-release org 0:27 Flow Trigger Explorer 2:07 Auto-Layout and Freeform option as Picklist 3:00 Set…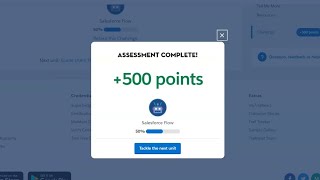 In this video, we working on the Trailhead challenge Lightning Flow unit Automate Simple Business Processes with Process Builder where a lot of trailblazers face…