Hi,
I have a batch with three private methods that update contract.
currently to the private methods pass the list with the queried contracts in the batch start method.
I need to pass not the entire list of contracts but pass only one contract from time to time to the methods to make the updates.
Popular Salesforce Blogs
Salesforce Einstein Analytics is the cloud-based totally analytical tool that allows Salesforce customers to understand, combine, and visualize data coming from different places, which include…
It is one of the biggest misconceptions that CRM is only for big companies and organizations. In fact, CRM when implemented correctly right from the…
Businesses around the world have faced a sudden jolt due to the outbreak of the pandemic. The economic activities got halted, and everything and every…
Popular Salesforce Videos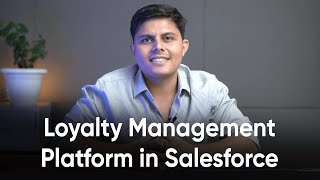 Ever thought about how you can retain your customers in this cutthroat competition in this growing market? A customer loyalty program is one of the…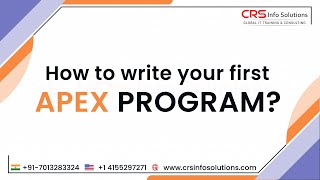 Apex is a strongly typed, object-oriented programming language that allows developers to execute flow and transaction control statements on the Lightning platform server in conjunction…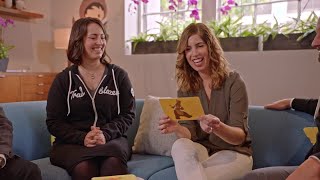 I can't believe Summer '18 is already here in no time. I don't know about all of you, but I still have my winter stuff…
Popular Salesforce Infographics
Anyone that's transitioned their career to Salesforce can agree: the market for Salesforce Jobs couldn't be better. If you're looking for some inspiration to make…
CRM denotes Customer Relationship Management (CRM). The name itself says that it is a system for managing the relationship with customers. It includes effective software…
As small businesses become more established, business owners should start considering customer relationship management (CRM) systems that are both affordable and effective. In this infographic,…