Hi all,

I have been using Notes and Attachment to store files related to the record.

How are Files different from Attachment? Are there any limitations or benefits of using Files instead of Attachments?

Are Files available for all editions of Salesforce?

Is it possible to link Files to particular records so they are visible as related list? I tried looking into the content version https://developer.salesforce.com/docs/atlas.en-us.api.meta/api/sforce_api_objects_contentversion.htm but cant seem to find anything to relate to a record.
Popular Salesforce Blogs
As you might have already read, we went through the top 10 Salesforce Spring '23 release features in our previous blog. Now, it is time…
Which of the following questions regarding the sales performance of your team are bothering you? Are the reps spending too much time on non-selling strategies?…
In this top salesforce blog, we will be discussing, the basics of Salesforce Sales Cloud and What is the Purpose of Sales Cloud in Salesforce.…
Popular Salesforce Videos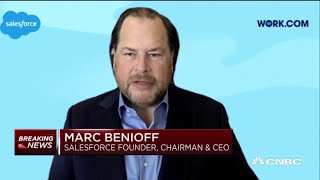 Marc Benioff, founder, chairman and CEO of Salesforce, joins CNBC's Jim Cramer to discuss the company's new initiatives to help businesses reopen. Salesforce announced a…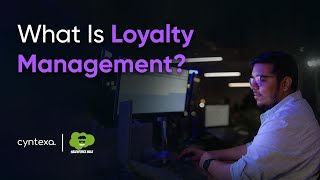 In the past few years, we have come across terms such as loyalty programs and loyalty management. Let's understand the concept of loyalty management with…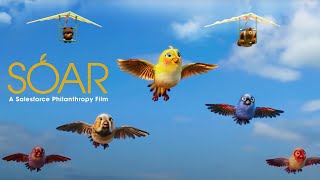 When one of us is lifted up, all of us are lifted up. 🐥 That's why we're supporting #GoGiveOne, a campaign to advance global vaccine…