Can you customise Apex & Visualforce directly in a production org in Salesforce?
Popular Salesforce Blogs
Now, when we are aware of the system of CRM, i.e. Customer Relationship Management, there is one other system as well, known as CTI. The…
If you have a situation where you need to create a custom component with inline edit functionality then this article will help you. However inline…
Earlier when you required a custom feature in your Salesforce installation to support your business process, the only available options were to create a brand…
Popular Salesforce Videos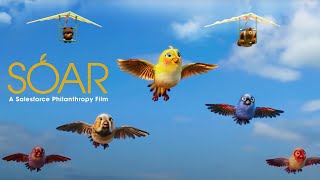 When one of us is lifted up, all of us are lifted up. 🐥 That's why we're supporting #GoGiveOne, a campaign to advance global vaccine…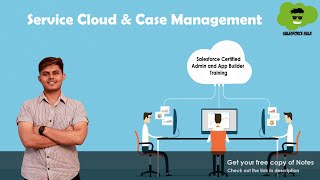 In this video, Shrey is not only teaching but also demonstrating the Basics of Salesforce Service Cloud and Case Management. You will be learning: 1.…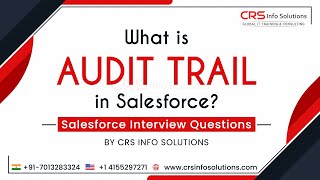 Audit Trail helps to track the recent setup changes and is especially useful in organizations with multiple administrators. Learn all about it here.