What does it actually mean by the error "arithmetic expressions must use numeric arguments" ?
Popular Salesforce Blogs
Salesforce acquiring Slack has been the talk of the town for a while. The deal finally got a green light on December 01, 2020, when…
Hello everyone, in this Blog we will discuss Approval Process. An Approval process in Salesforce automates how records are approved inside our org. It allows…
Popular Salesforce Videos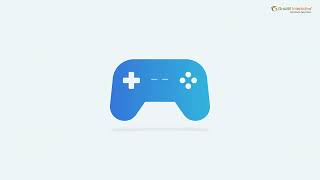 A Salesforce native and lightning-ready product that makes gamification more dynamic and engaging. It encompasses powerful features that boost community engagement and ROI. Do let…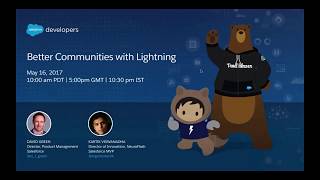 Learn how you can customize Salesforce Community Cloud to fit your needs with the Lightning Bolt framework, Lightning Components and Community Builder.
Cleaning and Preparing Data Using Excel covers several features and functions that will make quick work of getting your data files ready for import. Vlookup,…