What are groups in Salesforce.com and what is their use?
Popular Salesforce Blogs
SF knowledge rest APIs come in 4 different flavours (Types) based on the polymorphic nature of the data model and each different type (as below)…
Salesforce just got done with TrailheaDX 2019 this weekend. Algoworks was at TDX19 too, and oh boy, did we have fun! There was a bunch…
Automating sales quotes is usually put on the back burner by sales reps. But will a change of this perspective influence the sales flow effectively?…
Popular Salesforce Videos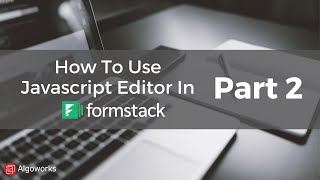 Learn how to integrate Javascript editor in Formstack in this Salesforce tutorial brought to you by Algoworks. Did you miss the complete tutorial? To watch…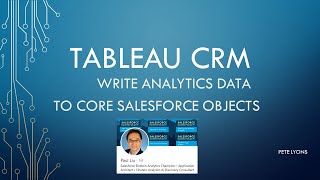 Leverage the power of fully native analytics in your CRM workflows with Tableau CRM. Salesforce CRM users can work more efficiently, spot trends, predict outcomes,…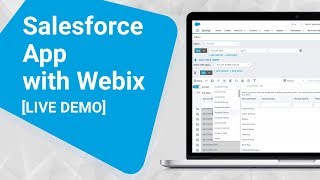 Take a break and watch a short video about how we modernized the Salesforce Grid component with Webix.