Popular Salesforce Blogs
Once you've learned how to customize your Salesforce opportunity stages, you can consider enhancing opportunity management in Salesforce to improve visibility for sales managers and…
Each growing business should continuously evolve since customers are becoming more demanding every day. As a result, software solutions are becoming obsolete very fast. The…
The COVID-19 outbreak has challenged our society and businesses into adapting to a new normal, one where we are confined to our homes and work…
Popular Salesforce Videos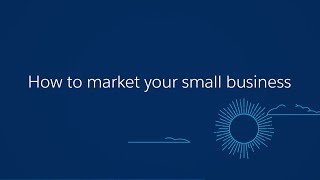 How can small businesses get the word out about what they do, and be strategic about it? Here are three important steps to consider when…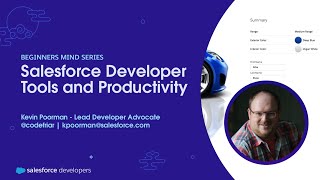 Kevin Poorman shows how you can use Salesforce Developer Tools and how you can unlock developer productivity. Watch this video to learn more.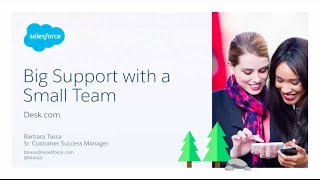 Overwhelmed by a backlog of customer service requests? And worried your team is too small to handle all the requests? Then, this video is for…
Popular Salesforce Infographics
I am presenting this infographic to help full cycle sales reps get the most out of salesforce and their Sales Engagement platform.
CRM denotes Customer Relationship Management (CRM). The name itself says that it is a system for managing the relationship with customers. It includes effective software…
Here is an infographic of the Latest Features And Updates of Salesforce commerce Cloud