Webtek Marketing
Individual
Popular Salesforce Blogs
Salesforce, a CRM software company has announced Manufacturing Cloud that is a new industry-oriented product ​for manufacturers. Manufacturing Cloud is a part of Salesforce's Customer 360 Platform for…
Test Class Testing is an important part of the Software Development Life Cycle (SDLC). Before moving the code in production, Salesforce ensures that your code…
To start with the Salesforce Source Code Management with Visual Studio Code and GitHub, we need to have certain software installed in our systems. 1. Install…
Popular Salesforce Videos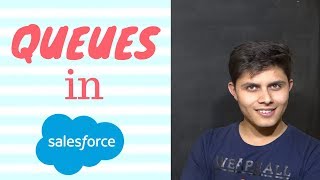 This video explains Queues in Salesforce by dividing this topic into 5 basic points, which are: 1. What purpose do queues solve? 2. What are…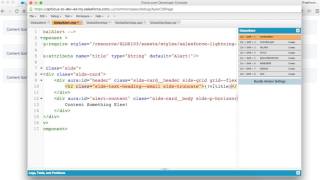 OpFocus walks through the steps you need to know to create your first Salesforce Lightning Component.
Watch this video to learn how you can create a smart query that will make the lookup show only part of the data.
Popular Salesforce Infographics
The infographic shows how Salesforce Einstein will be affecting each individual cloud.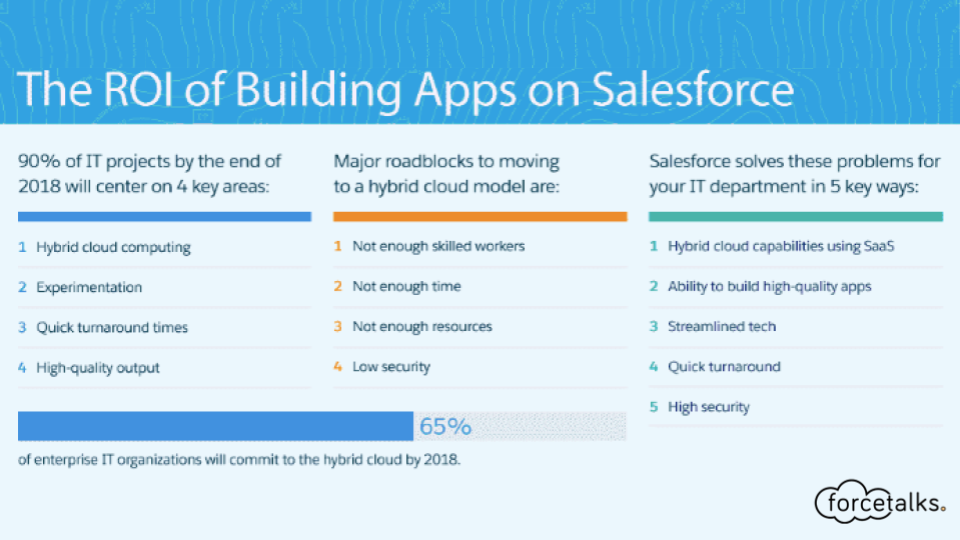 The pressure that businesses today are under to reduce costs, improve agility, and deliver better results is no joke. Couple that with rapidly evolving technology…
As businesses gain access to greater amounts of customer data, and consumers themselves have more options for services and products, marketing strategies have become more…