Popular Salesforce Blogs
It goes without saying that every investment a business makes is done strategically for the business to profit from. Any business in the world would…
We all have heard that integrating Salesforce with other applications provides organizations much greater operational visibility and access to unknown resources. It offers innovative products…
Frequent and personalized touchpoints have become essentials in High-Tech Industry, with the more and more digital-savvy workforce taking up the roles in decision-making in the…
Popular Salesforce Videos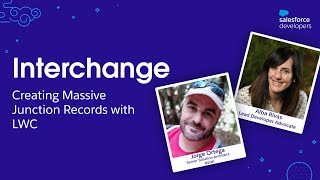 Don't miss this new interchange session with Jorge Ortega and Alba Rivas! They'll discuss how to build an LWC that allows you to easily create…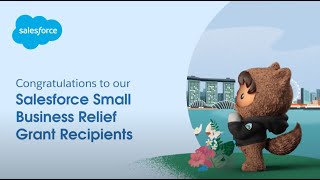 Small businesses are the heart of our community and the driver of the economy. Salesforce and Singapore Business Federation are pleased to announce the successful…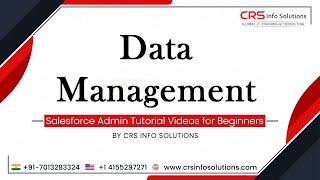 Data Loader is a tool to process bulk records and we can process five million records with the data loader.
Popular Salesforce Infographics
Do you know that you can convert 30% of your opportunities into leads when you integrate Salesforce and QuickBooks together? Sounds Interesting right? Our connector eShopSync…
This is the list of the top performing Salesforce Data Loaders and the tips for using them in the form of an effective infographic.
Thousands of Trailblazers have converged on Hong Kong, Auckland, Singapore, Mumbai and Melbourne. They heard from a stellar line-up of industry experts, Salesforce Trailblazers and…