Popular Salesforce Videos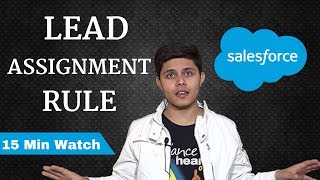 This video explains Lead Assignment rules in depth in an interesting way and fun way. This video is divided into 4 parts: - What is…
Watch this video to learn how you can create a smart query that will make the lookup show only part of the data.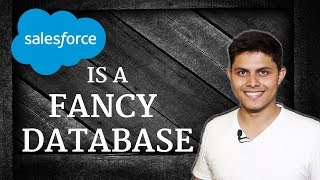 In this video, We will learn about the Salesforce Database (Data Modelling) in-depth in an interesting and fun way. I have divided this video into…
Popular Salesforce Infographics
Customer Relationship Management has provided businesses with seamless means, marketing strategies and activities to help improve sales. The thing about traditional CRM is that it…
Salesforce Blockchain is currently available to select design partners and will be generally available in 2020. This Informative Infographic will help readers to decide to…
This informative infographic will help readers to decide which Salesforce certification is right choice for their Salesforce career.