Alina Anderson
Individual
Popular Salesforce Blogs
Salesforce AppExchange has been a huge hit across its 15-year lifespan and is the key differentiator for Salesforce when it comes to the global CRM…
Today, there is an increasing number of cloud companies trying to impact the industry and the world. Salesforce has been one of them for years,…
Introduction In this era of information where everything is online so why should we wait for paper-based signing of a document when it can be…
Popular Salesforce Videos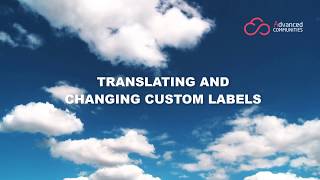 In this video, you can see how to translate or override custom labels that come with installed managed packages in Salesforce.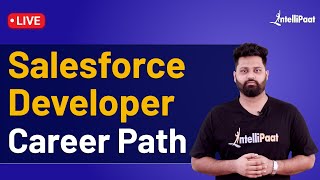 Watch this video to get a good idea about the Salesforce Developer Career Path. In this video you will learn how to become Salesforce Developer.…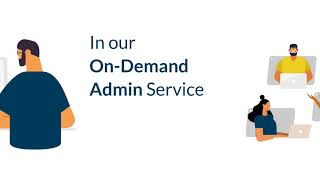 Apphienz's On-demand Administrator delivers much more than the company's expectations. It is hands-on, makes the work easy, efficient and productive along with being available to…
Popular Salesforce Infographics
Considering a career in Salesforce is a good choice for IT professionals looking to give a new boost to their career. Salesforce is a new…
This is the list of the top performing Salesforce Data Loaders and the tips for using them in the form of an effective infographic.
Salesforce Dreamforce has it all. 2700+ sessions, workshops, hands-on demos, product launches, and whatnot. But everyone deserves breaks in between these gripping sessions, right? Dreamforce parties are a…